At PhotonFirst, we offer a range of standard FBG interrogator products, as well as customized solutions based on our extensive knowledge and experience with FBG sensor technology. Our team is dedicated to providing value to our customers and partners by designing and implementing applications that meet their specific needs and requirements. Whether you require a standard product or a tailored solution, we are here to help you achieve your goals.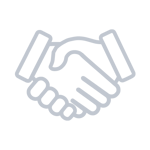 Long track record in fiber optic sensing application developments with more than 15 years of experience.
More than just interrogators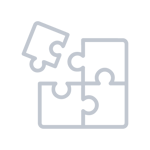 We're supporting you on the development of the complete solution, including sensor design and data processing.
Provider of high-quality data with integrated photonics sensing to enable smarter decision making at scale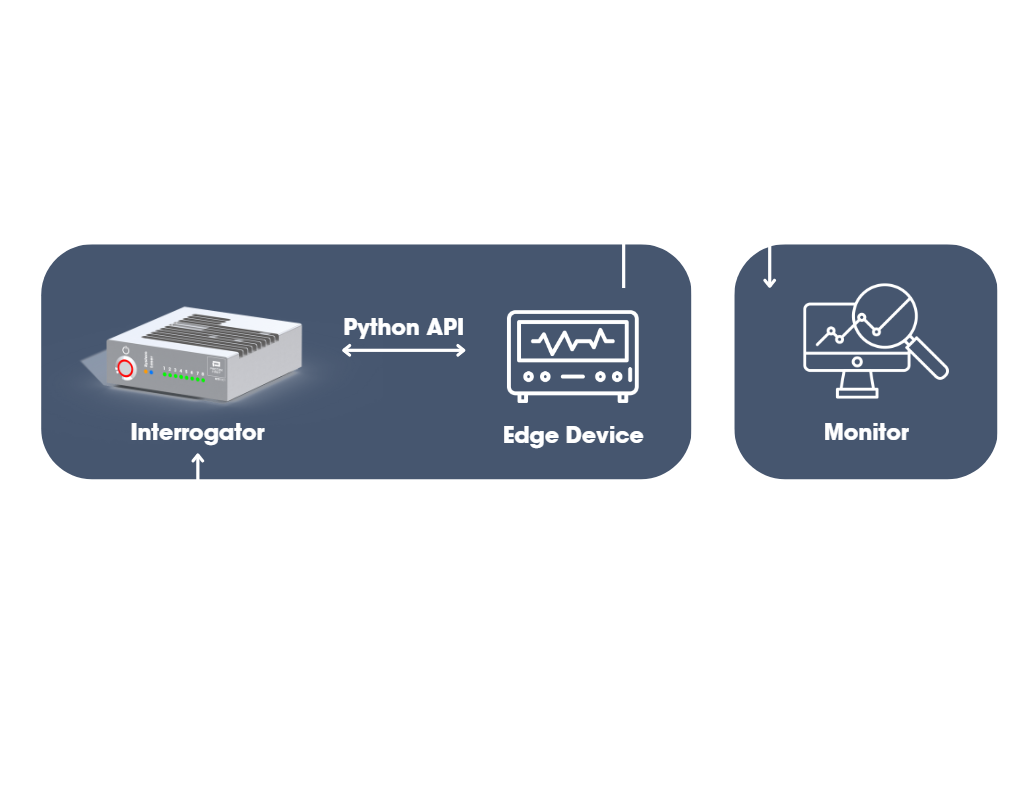 Our way of collaboration
We are your partner through the process of creating reliable and affordable sensing technology solutions. We take the journey with you - from comprehending your challenge to scaling up operations through chip-based monitoring systems, we provide guidance and support every step of the way.