PhotonFirst opens a new office at the High Tech Campus in Eindhoven


Eindhoven, March 15th, 2021
We recently opened our satellite office at the High Tech Campus in Eindhoven, the hotspot of the photonics industry in The Netherlands. We are happy to be surrounded by high tech talent and expand our footprint to the Brainport region around Eindhoven, home of so many pioneers like us. Great to be close to many inspiring, innovative companies and to be neighbours to our partners SmartPhotonics and BRIGHT Photonics, who among others help us design and manufacture our photonic integrated chips as well as financier PhotonDelta. In the article linked below, our CEO Daan A.J. Kersten tells you more about our technology, developments and ambitions.
Article High Tech Campus | 'PhotonFirst wants to become global innovation leader in integrated photonics sensing'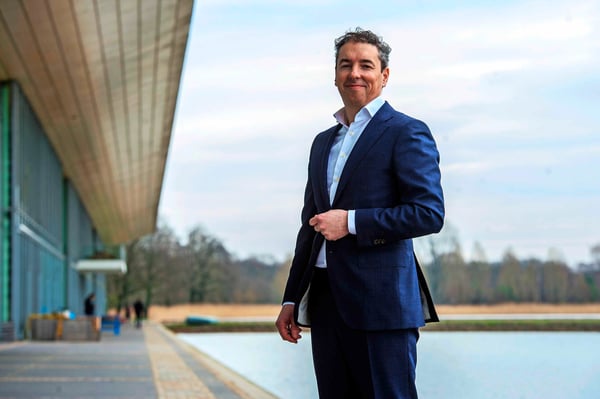 Foto: Beeld Werkt.