PhotonFirst ready to claim world leadership in integrated photonic sensing
Eindhoven, April 7th, 2021
'PhotonFirst is looking to become the world's innovation leader in integrated photonic sensing. It's just a matter of reaching the stepping stones that will take its technology to high-volume sales. With a few dozen of potential applications in six different markets, the Alkmaar-based company is quickly closing in on a pivot point.' ....
Read the full article on Bits&Chips | https://bits-chips.nl/artikel/photonfirst-ready-to-claim-world-leadership-in-integrated-photonic-sensing/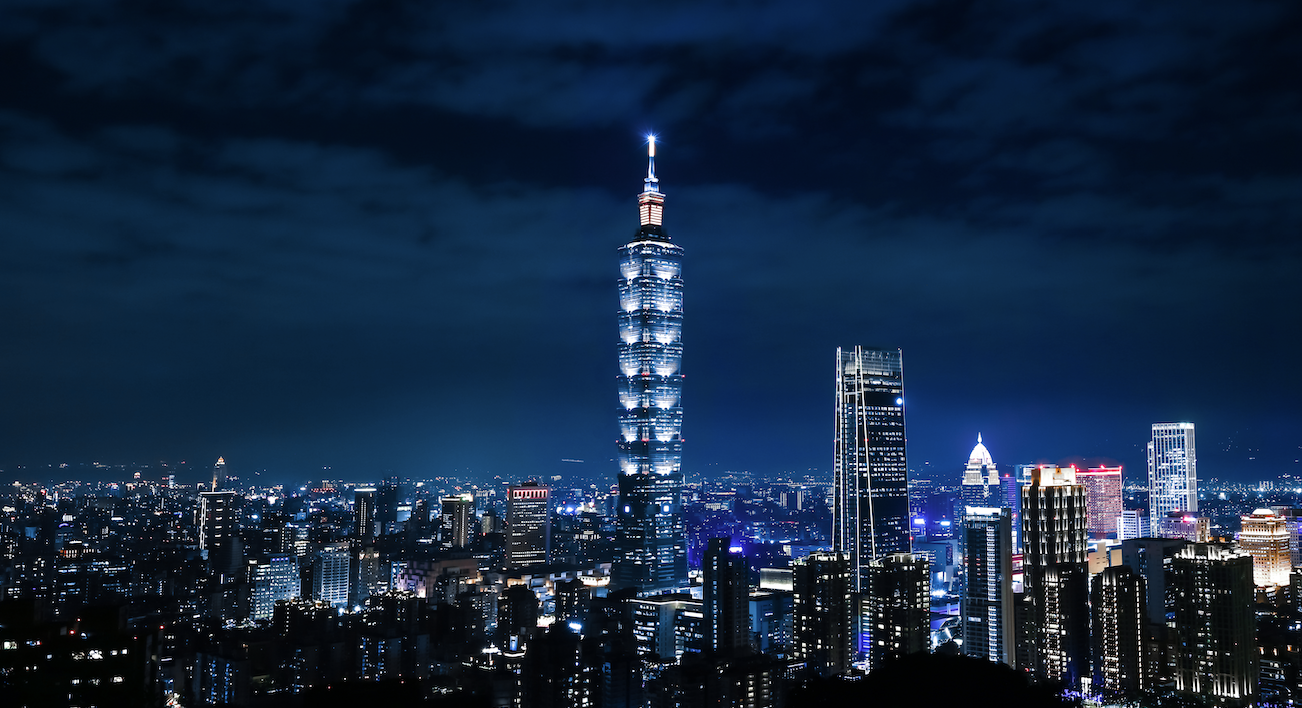 Picture: The Taipei 101 Tower, located in Taipei City, Taiwan, equipped with a PhotonFirst sensing platform.