TAPAS next steps
The Netherland's-based Thermoplastic Affordable Primary Aircraft Structure (TAPAS) consortium's TAPAS 2 team builds on the successes of TAPAS 1, taking the next steps in aircraft thermoplastic composites architecture.
The Thermoplastic Affordable Primary Aircraft Structure (TAPAS) consortium was launched in The Netherlands in 2009 with the goal of developing new thermoplastic composite materials and processes for use in Airbus (Toulouse, France) aerostructures. The consortium is starting its second phase of application and material development, and its members hope, by 2017, to bring to market a thermoplastic composite fuselage and torsion-box concept that proves the viability of thermoplastics in commercial aerostructures.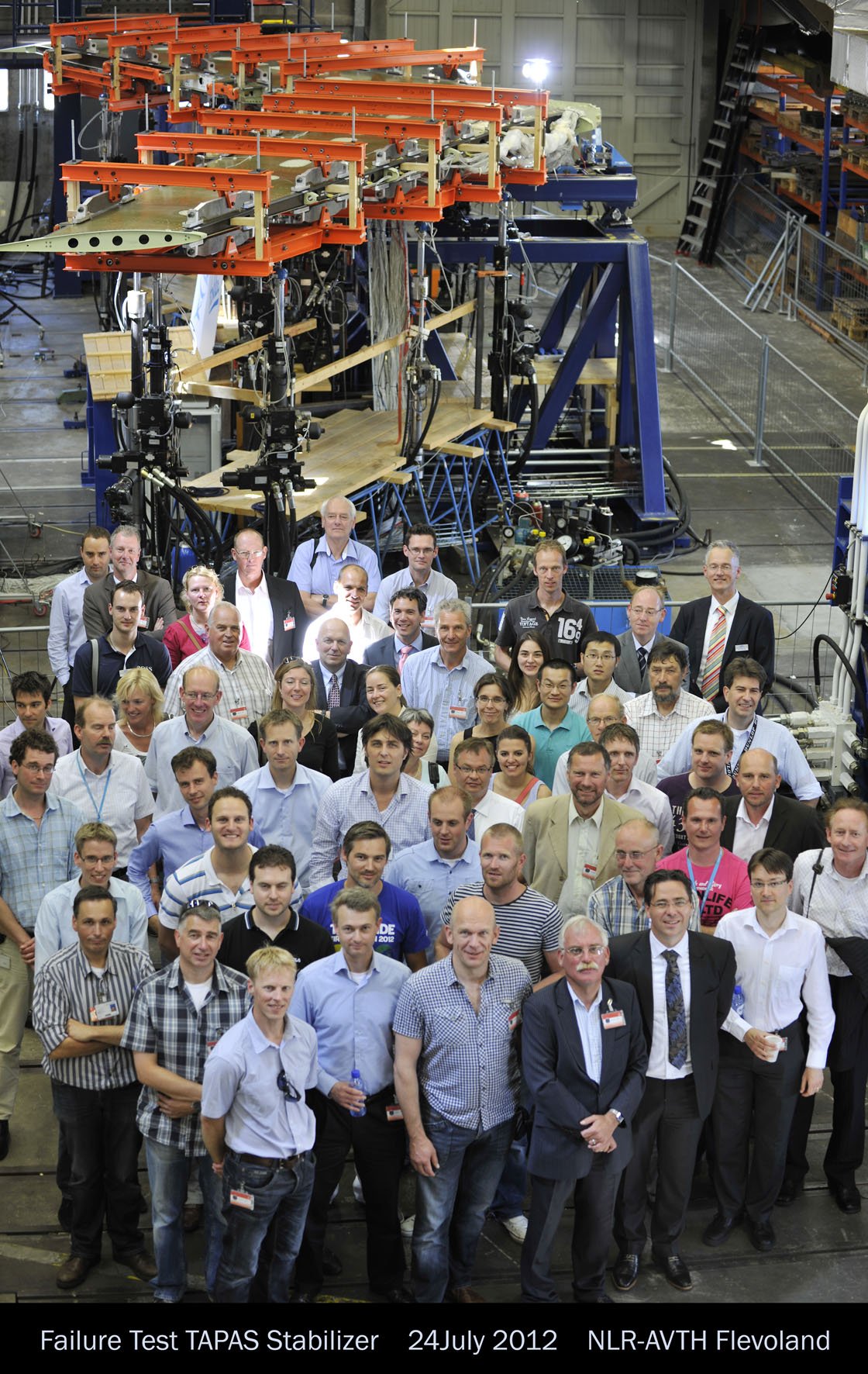 In addition to Airbus, the TAPAS consortium comprises a number of composite material suppliers, composite parts manufacturers and academic research institutions based in The Netherlands. They include project lead Fokker Aerostructures (Hoogeveen), the Airborne Technology Center and Kok & Van Engelen (both based in The Hague), Dutch Thermoplastic Components (Alkmaar), Technobis Fibre Technologies (Uitgeest), TenCate Advanced Composites (Nijverdal), KE-works, CoDeT and Technische Universiteit Delft (all based in Delft), the University of Twente (Enschede) and the National Aerospace Laboratory, in Amsterdam.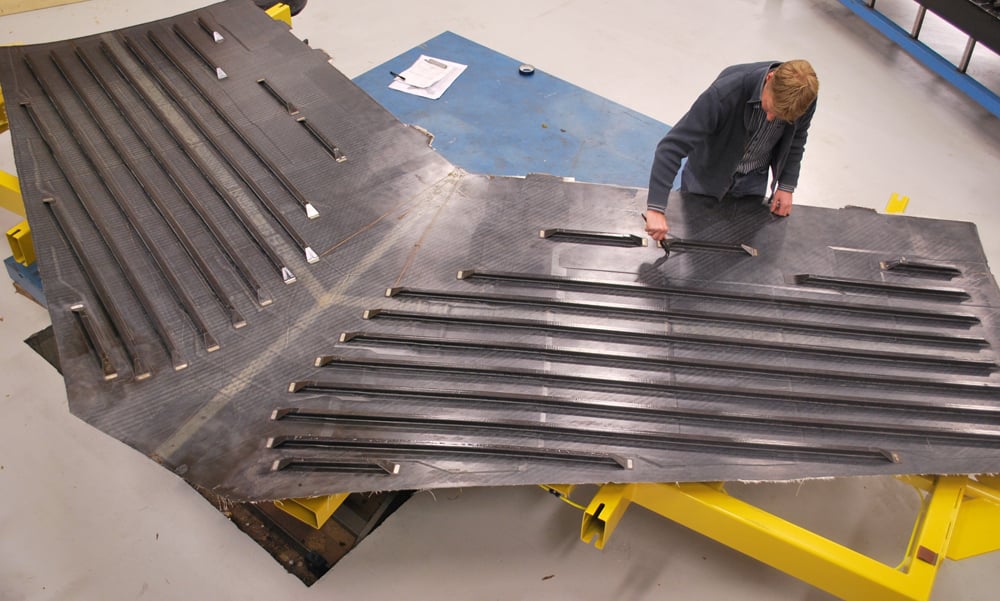 News release TAPAS next steps available at: http://www.compositesworld.com/articles/tapas-2-next-steps-in-thermoplastic-aerostructures