Turn light into valuable data.

PhotonFirst is a pioneer in next-generation smart sensing technologies. Our mission is to empower our customers with the data-driven insights they need to make informed decisions about their assets. We understand FBG-based sensing applications better than anyone and are committed to use our PIC technology to deliver reliable and affordable products that enable a paradigm shift in the fiber optic sensing world.
Reliable & Affordable
Provider of high-quality data with integrated photonics sensing to enable smarter decision making at scale.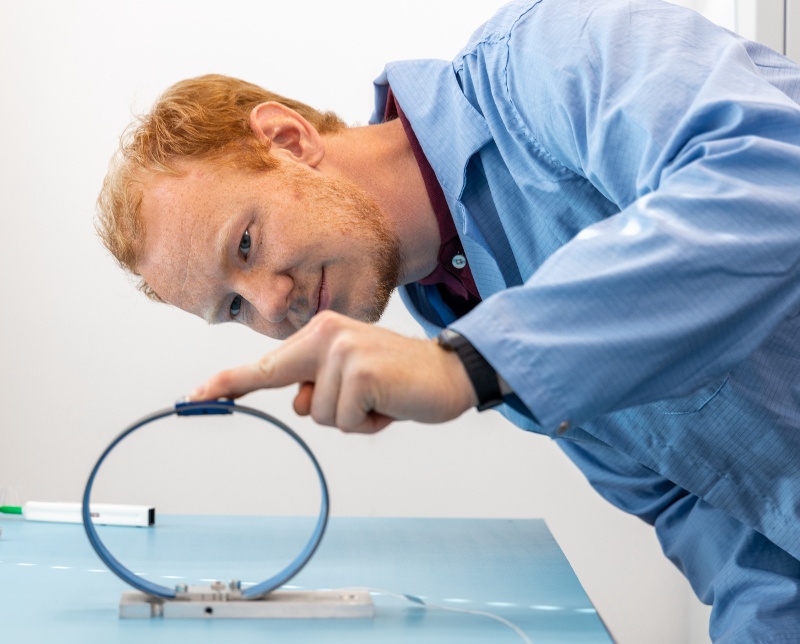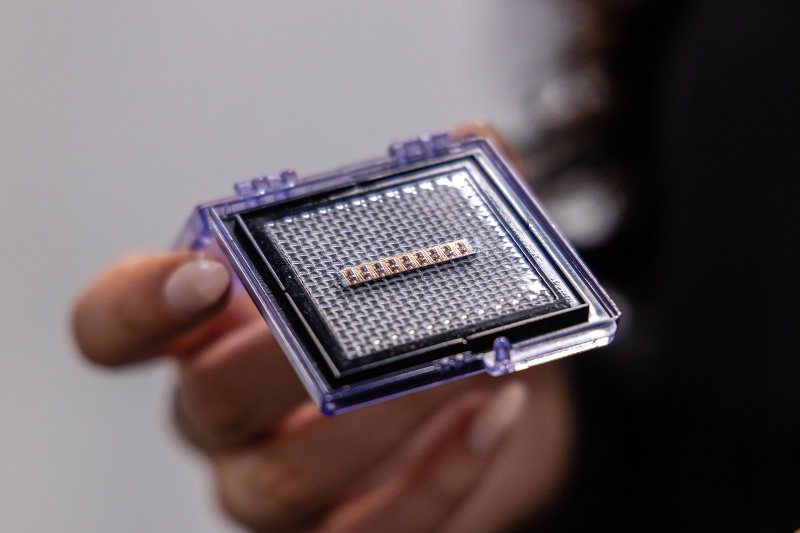 Innovation & Excellence
Integrated Photonics allow for smaller, faster and more affordable solutions.
How It Works
FBG-based fiber sensing
PhotonFirst interrogators send light into a fiber and capture it with sensors that reflect the light like a mirror. The light subsequently comes back and the change between the light sent out and the reflected light is translated into a value of measurement, such as temperature, strain, pressure or shape. This is done with the help of the photonics integrated chip (PIC).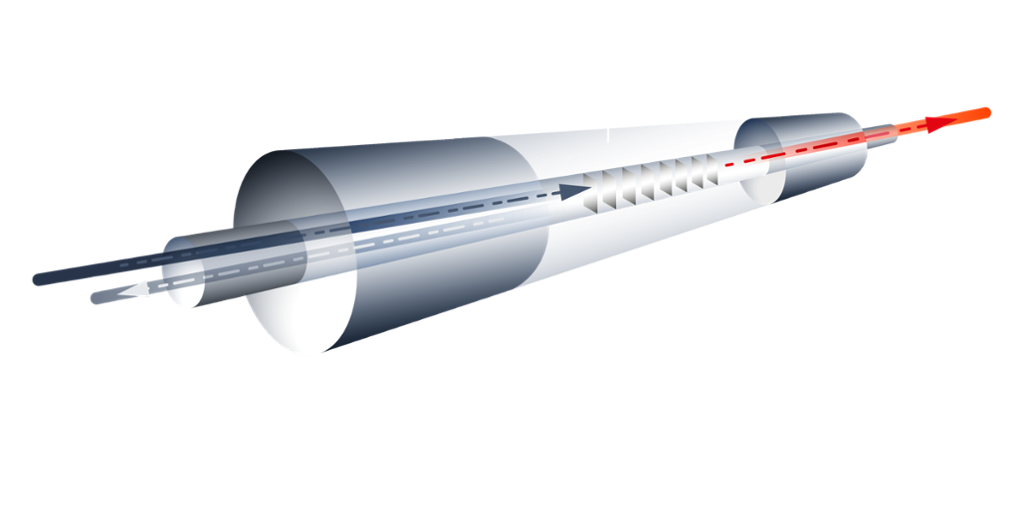 Discover our products & services Application development
Customized applications that serve our customers and partners, based on our extensive knowledge of FBG sensor technology. Interrogators
Advanced FBG interrogators, based on the latest PIC technology, ensuring you get the most accurate data possible. PIC packaging
PIC packaging services and product manufacturing capabilities, setting the highest standards of quality and safety.

WHO WE WORK WITH
Partners & customers