Since 2006, we are unlocking the power of the photon to measure temperature, strain, pressure and shape. It is our ambition to become the global innovation leader in integrated photonics sensing and OEM's partner of choice for advanced applications. We measure the world.
PhotonFirst presents
Modular Photonics
Award

winning innovations
PhotonFirst is one of the pioneers in the deeptech domain of integrated photonics sensing. Applications range from aerospace fuel system temperature, to carbon fiber shape changes, EV battery temperature, infrastructure strain measurement and acoustic monitoring in medical systems.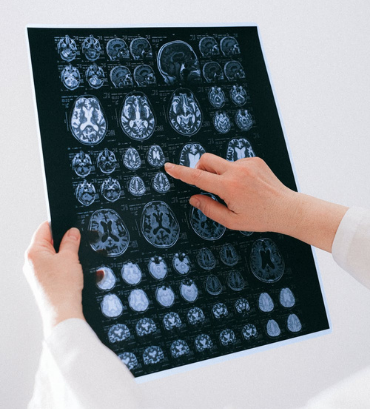 the 2020 Penta Award for Excellence
PhotonFirst participated in the DISPERSE project, which was recently presented with an award for excellence during the EFECS 2020 online event. Amongst others, DISPERSE has led to enabling cross-market technology transfer, for instance the technology to increase efficiency in radio astronomy communications. Through extensive collaboration with Astron, PhotonFirst has contributed to the development of radio astronomy telescope applications with the implementation of integrated photonics technology. Ultimately, this effort has led to an extensive Dutch contribution in the construction of the International Square Kilometer Array (SKA) telescope – the world's largest radio telescope.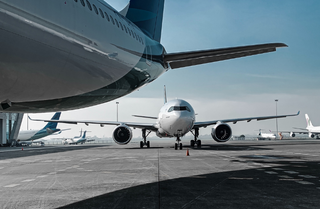 aerospace
PhotonFirst has extensive experience in various aerospace applications for commercial aircraft as well as helicopters and UAVs.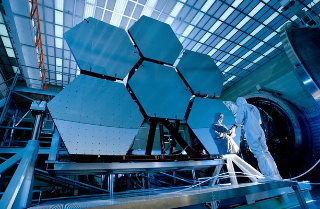 high tech
In many high-tech systems, accuracy and predictability are key to the performance of the equipment. This where we come in.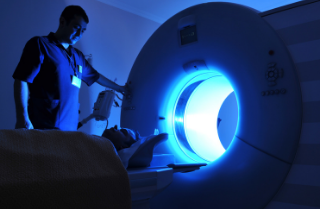 medical
PhotonFirst technology is used in a growing number of medical applications. We measure patient temperature or biopsy needle shape.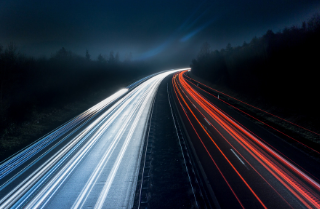 Mobility
We measure critical performance aspects in mobility applications. EV battery temperature and downforce in race cars to name a few.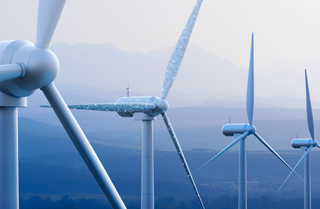 Energy
Renewable energy applications are broad from wind turbine blade monitoring to underwater shape sensing. Predictive maintenance is key.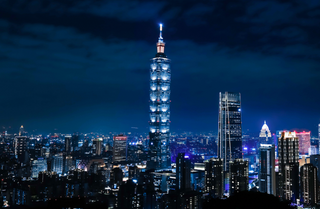 Infrastructure
We measure strain and temperature for various Structural Health Monitoring applications in buildings, bridges and cable.
Process Development Engineer
Elvis Wan
Researcher
Gyllion Loozen
HR&O Manager
Sjoukje Blom
Software Engineer
Lars Hanssen
Junior Controller
Suzanne de Vries
Teamlead Industrialisation, Packaging & Production
Oscar van Schijndel
Teamlead Application Development, Projects & Support
Michael Haverdings


in numbers
#1
ambition to be the global innovation leader


40
growing team of dedicated experts


2006
16 years of integrated photonics experience