PhotonFirst is a leading provider of integrated photonics-based sensing solutions for industrial applications. The company's innovative products and services help customers improve their performance, increase their efficiency, and reduce their environmental impact.
mission
Our mission is to empower our customers with the data-driven insights they need to make informed decisions about their asse

ts.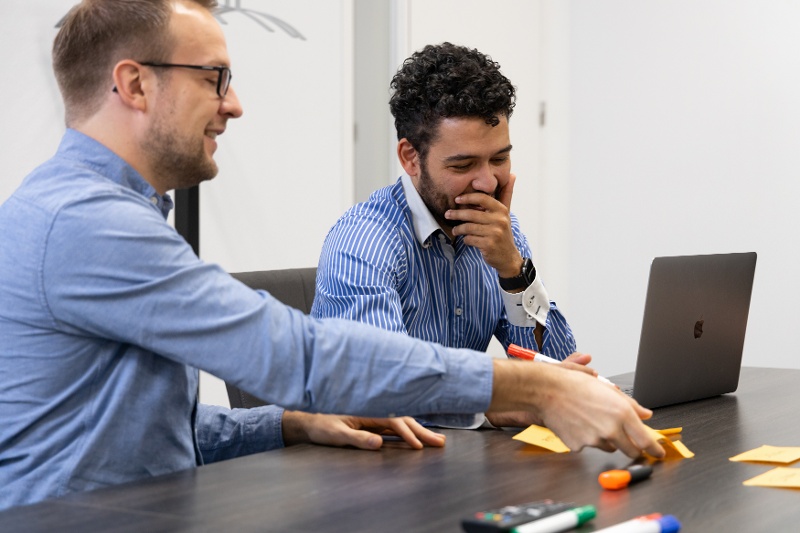 PhotonFirst has more than 15 years experience developing chip-based sensing solutions

SR. INDUSTRIALISATION ENGINEER
Elvis Wan
APLLICATION SALES ENGINEER
Gideon Langedijk
HR&O Manager
Sjoukje Blom
Business Development
Jan-Jurien de Rijck
Controller
Suzanne de Vries
Project Manager
Oscar van Schijndel
APPLICATION DEVELOPMENT LEAD
Michael Haverdings
Our way of collaboration
We are your partner through the process of creating reliable and affordable sensing technology solutions. We take the journey with you - from comprehending your challenge to scaling up operations through chip-based monitoring systems, we provide guidance and support every step of the way.