The solution for effective control of liquids and gases
Managing control of liquids and gases and ensuring equipment is well-maintained are crucial aspects for any pipeline operation. PhotonFirst provides a chip-based sensing technology to enable this. Sensors and analytics provide insights into load levels and flow rates, helping to optimize the inventory and improve supply chain management.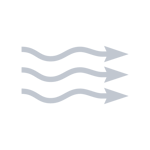 Non-intrusive flow sensing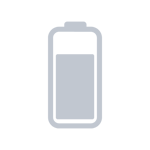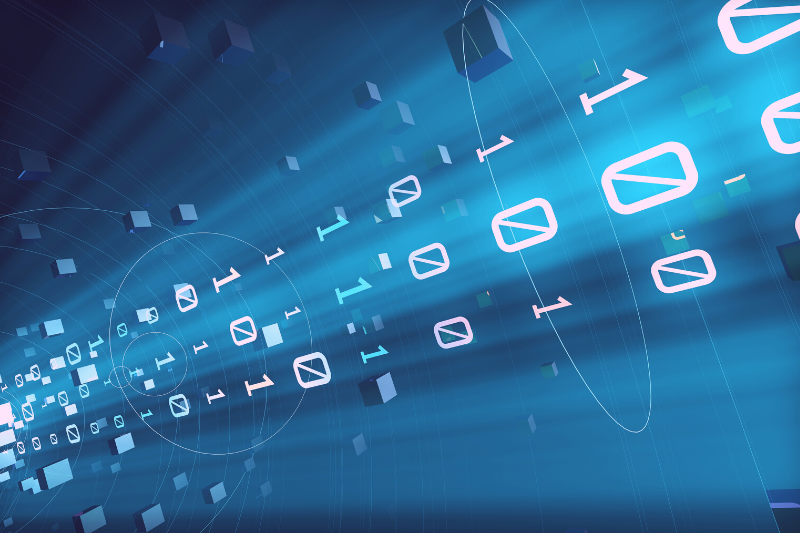 The PhotonFirst solution is non-intrusive, easy to apply and doesn't impact the structural integrity of an asset
Our way of collaboration
We are your partner through the process of creating reliable and affordable sensing solutions. We take the journey with you - from comprehending your challenge to scaling up operations through chip-based monitoring systems, we provide guidance and support every step of the way.