Real-time monitoring of rail and rolling stock
PhotonFirst is provider of innovative sensing solutions for the railway industry. Our chip-based technology utilizes Fiber Bragg Grating (FBG) sensors to enable real-time condition-based monitoring of rail and rolling stock. Unlike conventional systems, our solution monitors vehicle and track properties and detects defects before they cause failures. This way we enable our customers with data-driven asset management.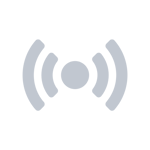 Sensors are immune to EMI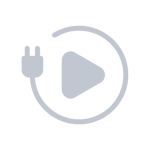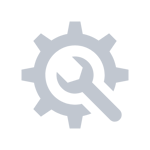 Reduce amount of cabling required
Enhance distance between sensor and wayside monitoring cabinet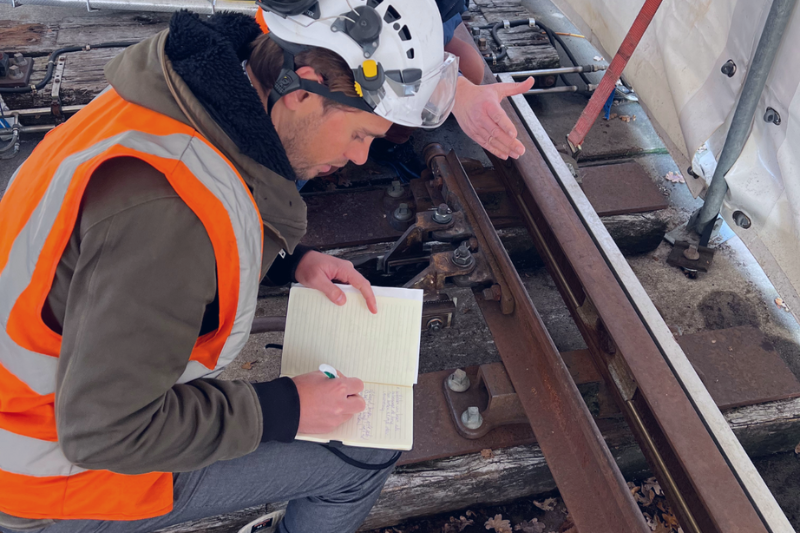 We're actively engaged with our partners to understand the complexity of asset management.
technology explained
FBG-based fiber sensing
PhotonFirst interrogators send light into a fiber and capture it with sensors that reflect the light like a mirror. The light subsequently comes back and the change between the light sent out and the reflected light is translated into a value of measurement, such as temperature, strain, pressure or shape. This is done with the help of the photonics integrated chip (PIC).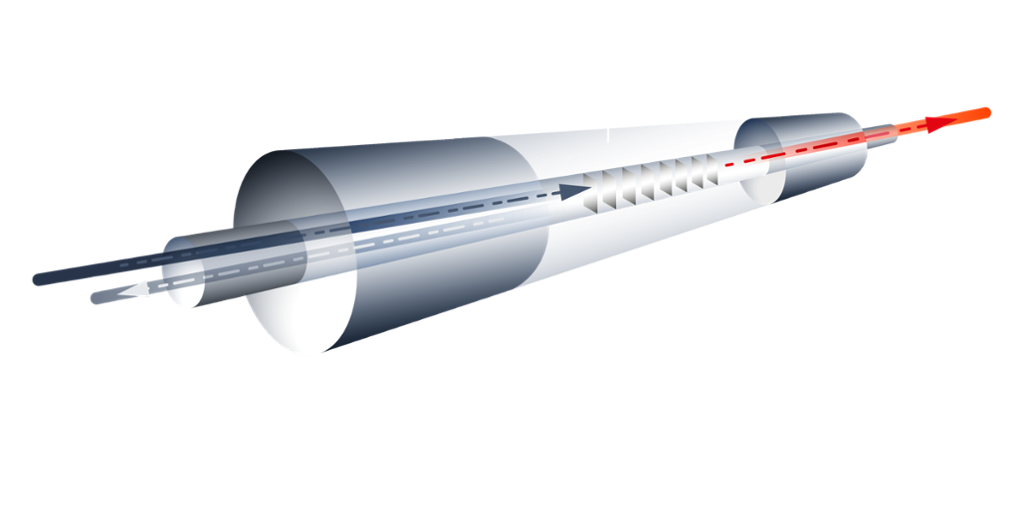 How can we help you to improve your asset management?
prediction of remaining lifetime

condition-based monitoring