In today's fast-paced world, it is essential to stay ahead of the curve and always be thinking about what's next. Being innovative and forward-thinking is what will set you apart from the crowd and allow you to achieve true success. At PhotonFirst, we pride ourselves on constantly pushing boundaries and exploring new ideas.
The ecosystem of Integrated Photonics
PhotonDelta is a leading integrated photonics ecosystem that designs, develops and manufactures innovative solutions to improve the world. In our role as a member of the integrated photonics ecosystem, we collaborate with other players to fuel innovation and bring applications faster to the market.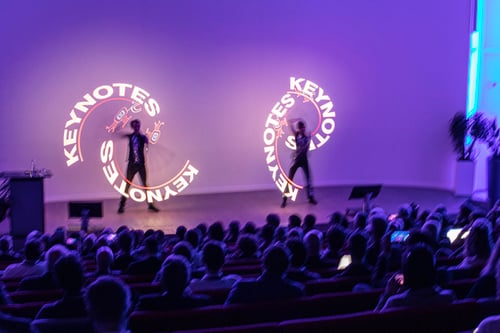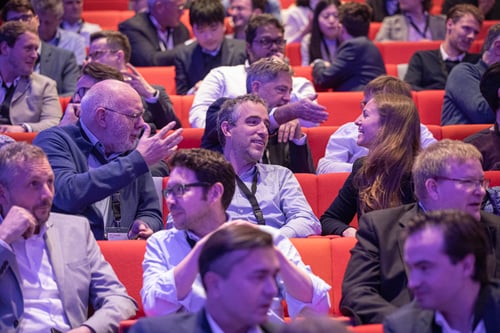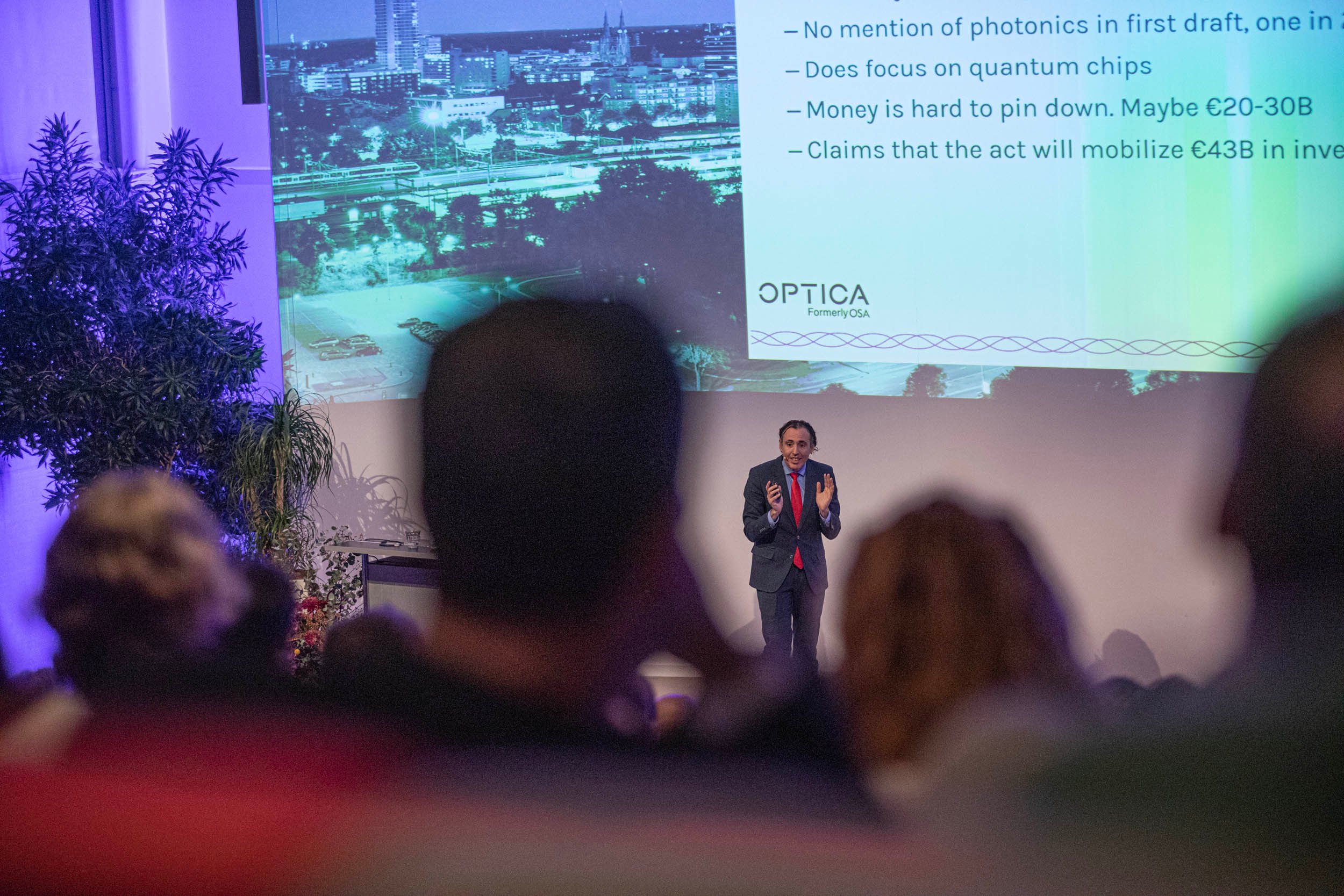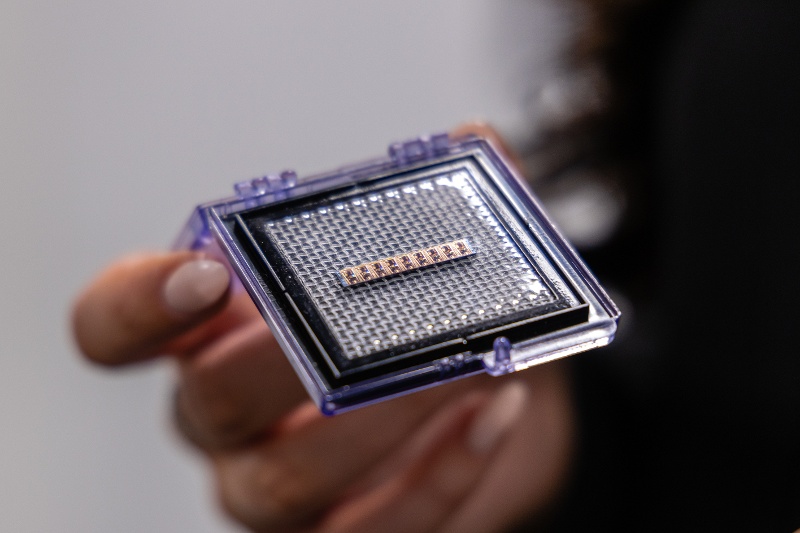 Chip-based innovation programs
PhotonFirst is excited to be taking part in many different innovation R&D programs. We are constantly striving to push the envelope and develop new technologies that can make a difference.