Welcome to the PhotonFirst Software Downloads, with all essential software and APIs for our FBG interrogators. Our user-friendly software optimizes your interrogators and offers seamless control and data management. Leverage our APIs for integration into your custom applications, and have access to the latest updates. Unlock the true potential of your FBG interrogators with PhotonFirst software and APIs.
Gator Operator Software
v5.0.1
Introducing Gator Operator Software (GOS) - your essential tool for (S)GTR products. This versatile software is designed to recognize your system type upon startup, ensuring seamless compatibility. Simply connect your device via USB, power it on, and launch GOS for effortless control.
Supported Products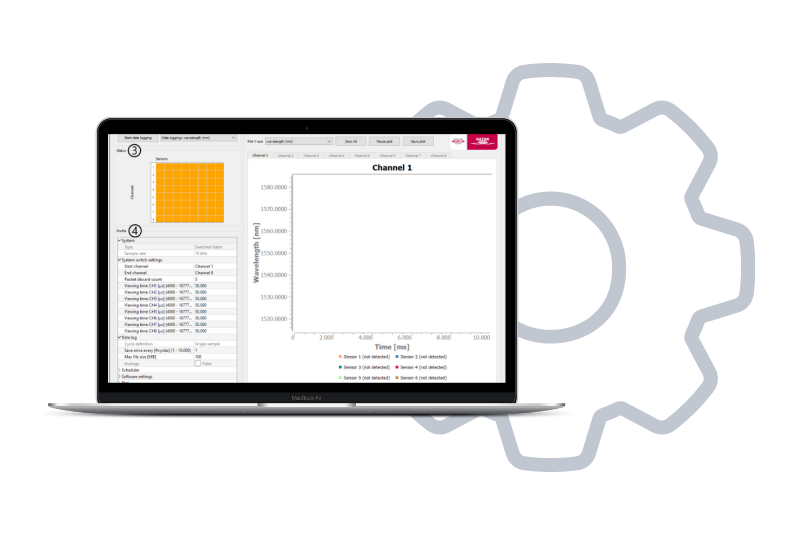 Python API


v1.1.1
Unlock the power of your interrogator system with our PhotonFirst Python API. Designed for development engineers and software professionals, our API simplifies the integration of sensor data into software platforms, enabling seamless data pipeline access and subsequent processing. With our user-friendly programming interface, you can connect to your interrogator, control its settings, and retrieve data for generating Key Performance Indicators (KPIs) and rapid application prototyping. Streamline your development workflow today with the PhotonFirst Python API.
supported products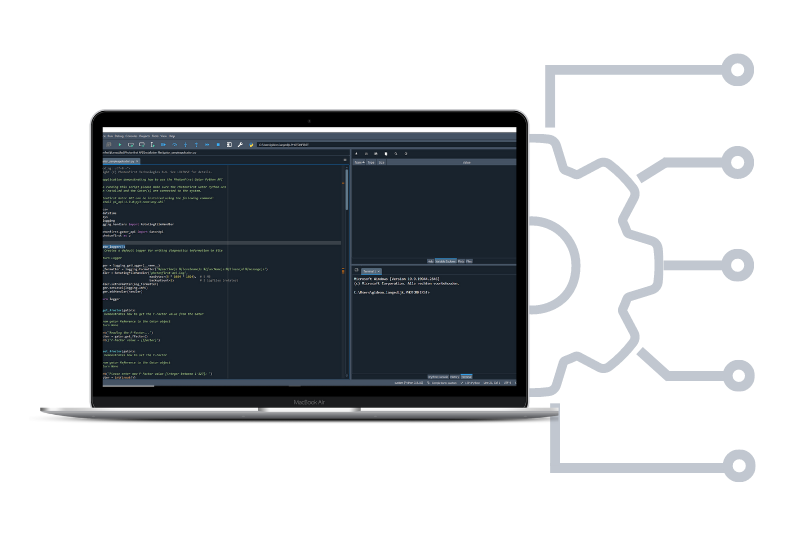 YOUR FEEDBACK IS APPRECIATED
Any suggestions to improve our software applications?