PhotonFirst is an international provider of advanced PIC packaging services and product manufacturing capabilities. Our approach is professionally managed, with strict quality controls and best practice followed at all times.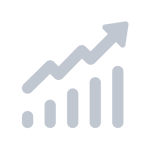 Our testing and validation procedures ensure high yield for our customer' packages.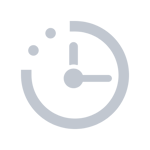 Our welding technology for fiber fixation results in extensive lifetime of the package.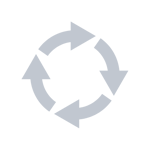 Our services streamline the design process, reducing both cost and time to market.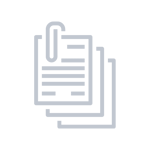 Our processes are thoroughly documented, providing clients with a clear and comprehensive understanding of their package design and production.
One-stop solution
PIC characterization and qualification, precision assembly, wire bonding & fiber alignment. Designed to meet your specific specifications.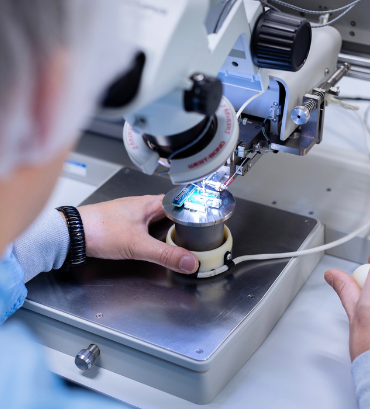 Standardized packaging process to minimize process setup cost.
Testing & EVALUATION
Our state-of-the-art facility is fully equipped with specialized equipment and appliances to evaluate chips. Our advanced multiprobe system enables us to test chips of various sizes and pitches for their transmission spectrum.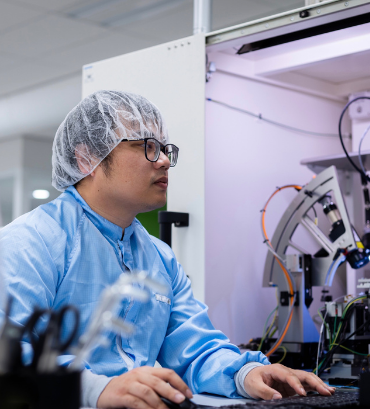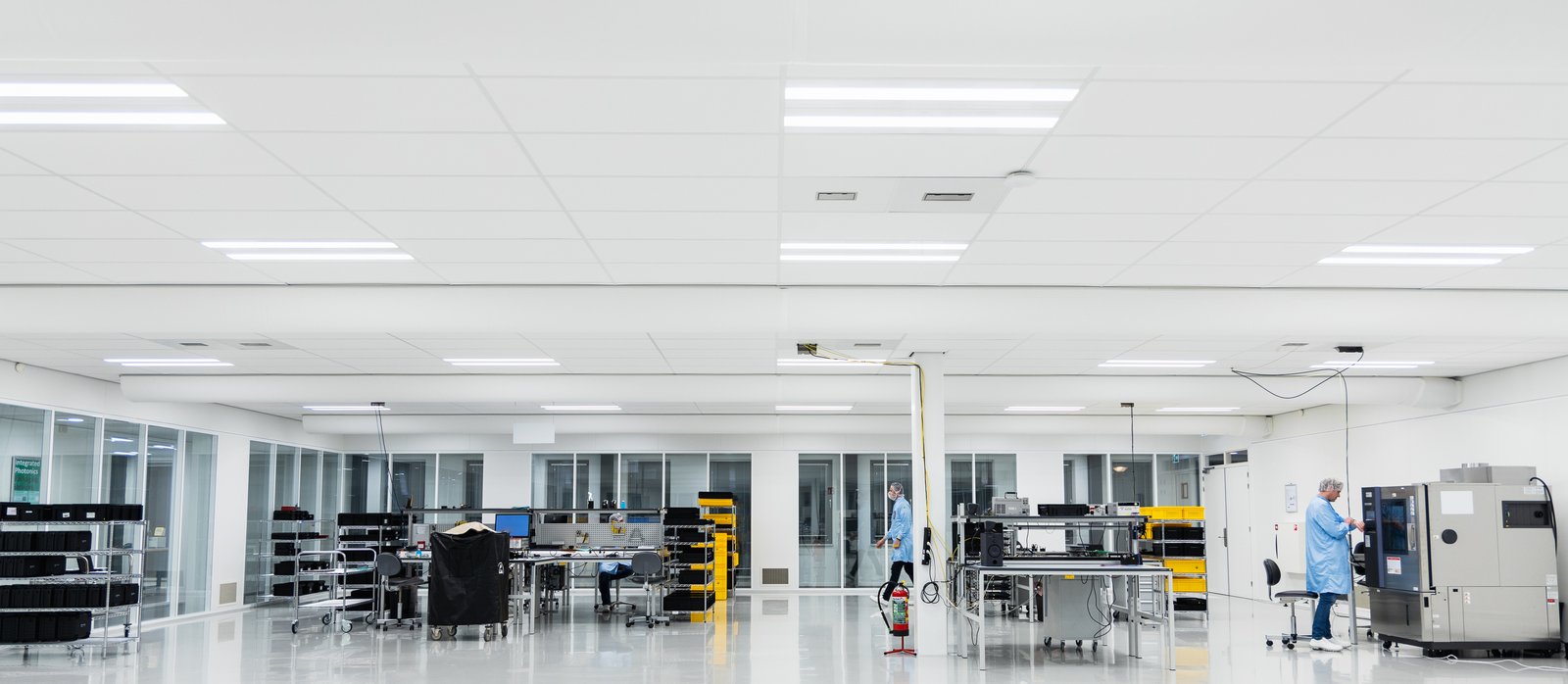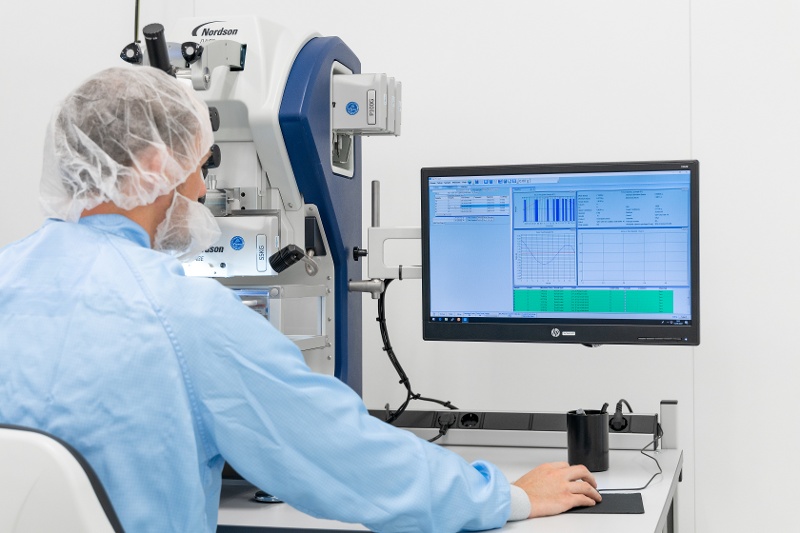 quality & control
Quality and supply chain control and management.
Our way of collaboration
We are your partner through the process of creating reliable and affordable PIC packaging solutions. We take the journey with you - from comprehending your challenge to scaling up operations, we provide guidance and support every step of the way!