Wind turbines become data generators
The wind energy industry is rapidly changing. The blades size continues to grow, and wind turbines are deployed at more remote locations. It becomes more important to maximize the return-on-investment over the lifetime of a wind turbine.
Extend operating lifetime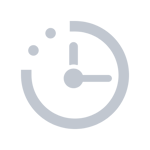 Optimize production & output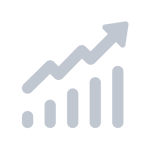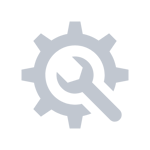 Smart wind turbines are the future
Our systems are integrated and therefore allow for a compact and robust system, which can be easily integrated in your existing environment without many adjustments.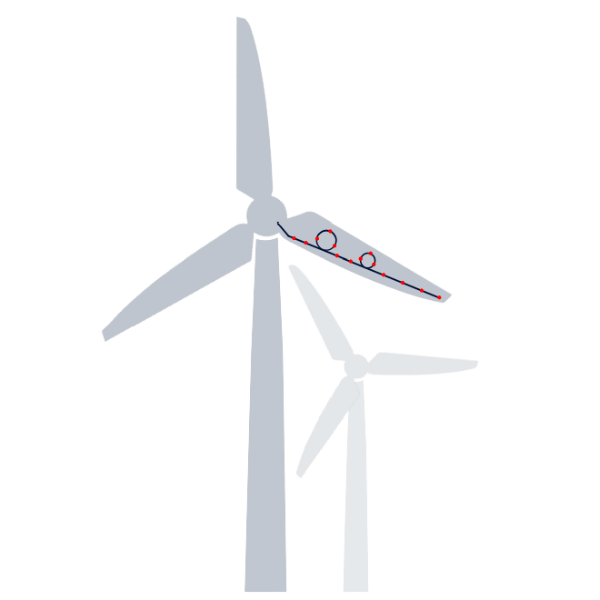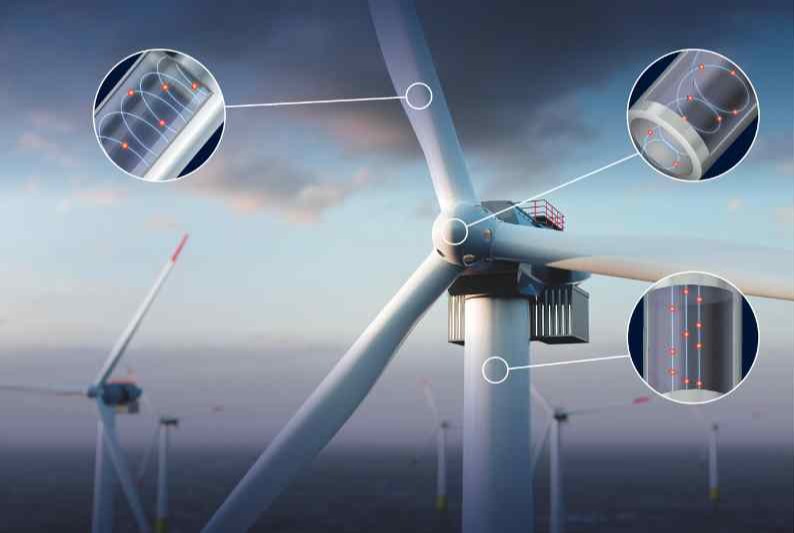 Many sensors with multiple measurands
Our technology allows for reading high number of sensors nearly simultaneously, and each sensor can measure the desired measurand.
HOW INTEGRATED PHOTONICS SENSING CAN HELP WIND TURBINE OPERATORS IMPROVE RETURN ON INVESTMENT
Competition among wind farmers to make winning bids in tenders for new generation contracts while maintaining a healthy return on investment is spurring innovation in operating technology. Turbine operators are learning that advanced photonic sensing can provide more detailed, real-time wind turbine monitoring data, informing them about the behavior and performance of key components such as blades, towers, gearboxes and cabling.