Creating intelligent assets for a safe and sustainable future
Infrastructure worldwide is ageing, and many of these assets require maintenance today. However, there's not enough capacity. Determining the health of these assets enables asset owners to make smart decisions improving maintenance planning and extend lifetime. Conventional ways of determining health are visual inspection which are time intensive and are only one moment in time.
PhotonFirst develops chip-based sensor solutions that enable asset owners to determine structural health within a system.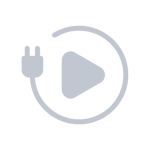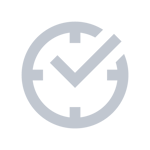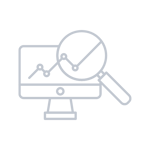 In an increasingly complex world, asset management is critical to manage safe operations and lifecycle costs.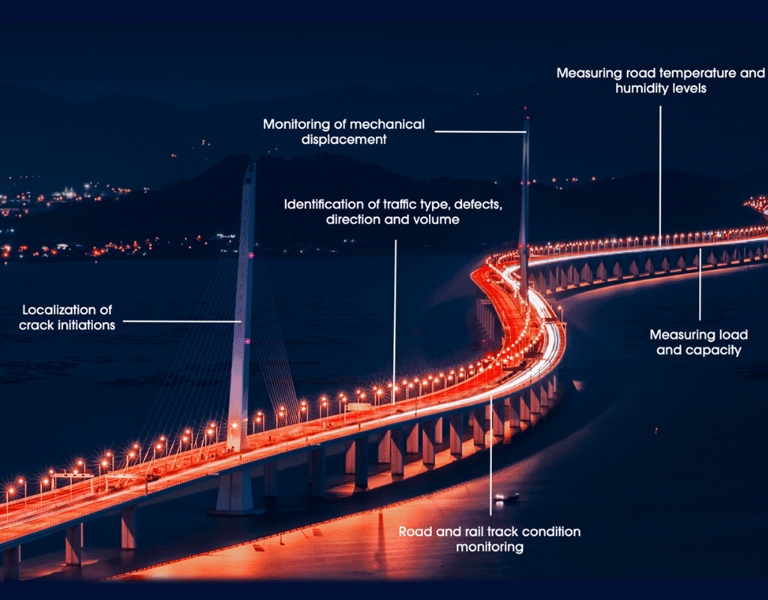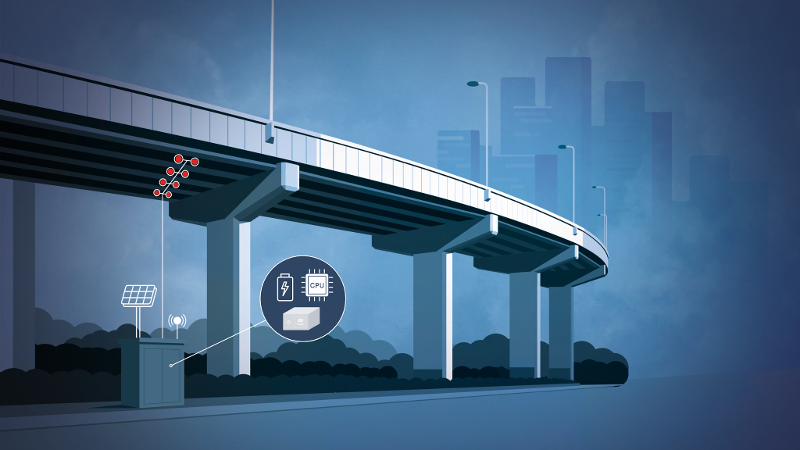 Technology developments enable better asset management.